Acceptance and appreciation
Life is an adventure of changing circumstances. Students at all levels, from beginners to advanced practitioners will find a warm and caring welcome. Classes are small, ensuring personal attention, but large enough to experience group energy. We teach Yin, Yang and yoga therapy. Join us and explore new possibilities of both body and mind.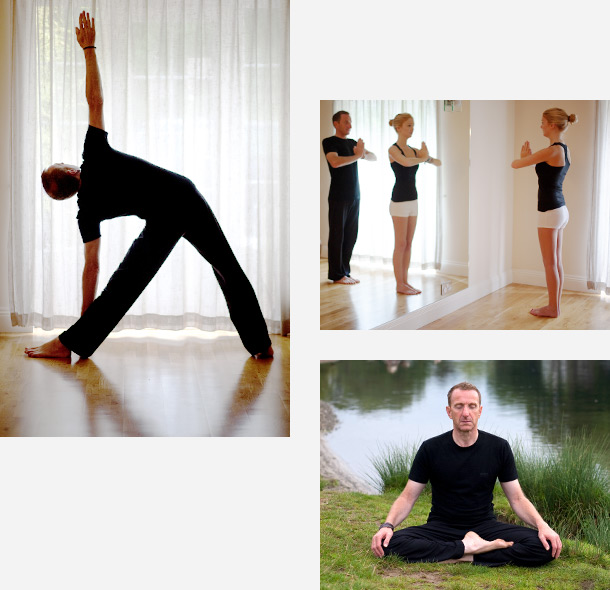 Richard is a teacher of integrity, dedicated to seeking new ways to explore life through yoga. He has studied with Sarah Powers, Paul Grilley and Jason Crandell.
Richard is a qualified aromatherapist, nutritionist and counsellor and certified for the treatment of stress and health management. He enjoys a spiritual and deeply respectful relationship with his students both young and old.
Throughout his life's work Richard has found great joy in combining yoga with young yogis. RJ Yoga provides a creative, nurtured and fun environment, where yoga can bring increased self-confidence and awareness of both spiritual and healthy ways to live.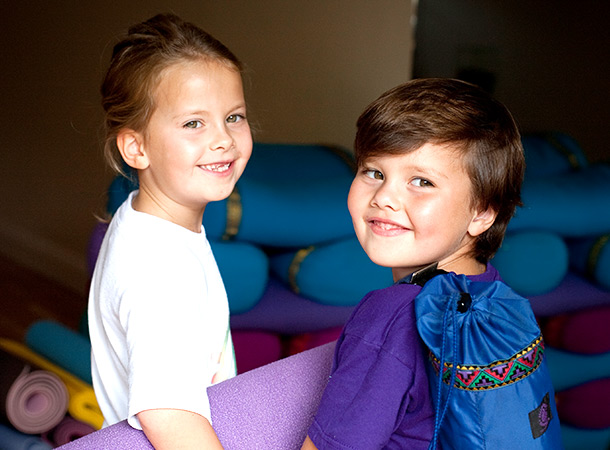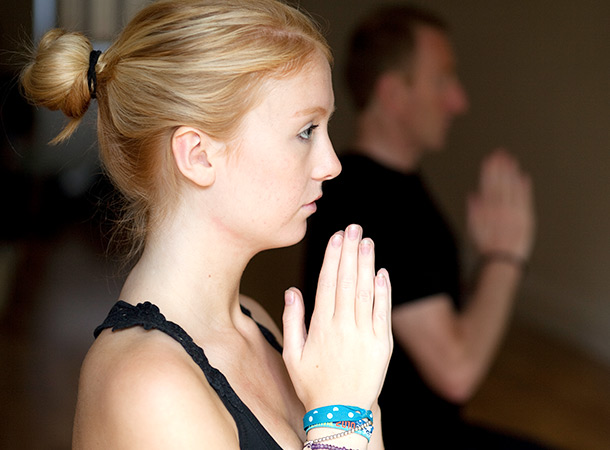 You can book one-to-one sessions with Richard, either for dedicated tuition or personal therapy. We find that a combination of one-to-one sessions with regular classes is the best way to get the most from your yoga journey.
"Integrity, Devotion, Intensity and Compassion. Be the best that you can be."
In addition to our scheduled classes we run in-depth workshops in various locations. These are usually half or full days and themed to enhance practice, meditation and spirituality.
We also offer week-long retreats in the Mediterranean and Asia. By physically removing ourselves from distractions, familiar locations and the stresses of family and work, we can begin to slow down and soften our protective edges. Practice retreats realign us with wakeful freshness and re-connect our minds with meaningful values.
VIEW EVENTS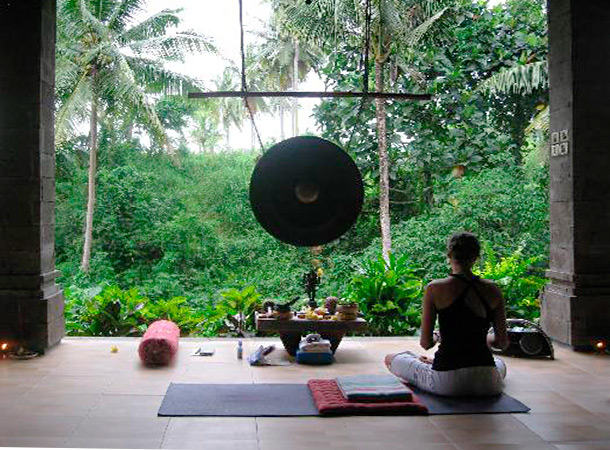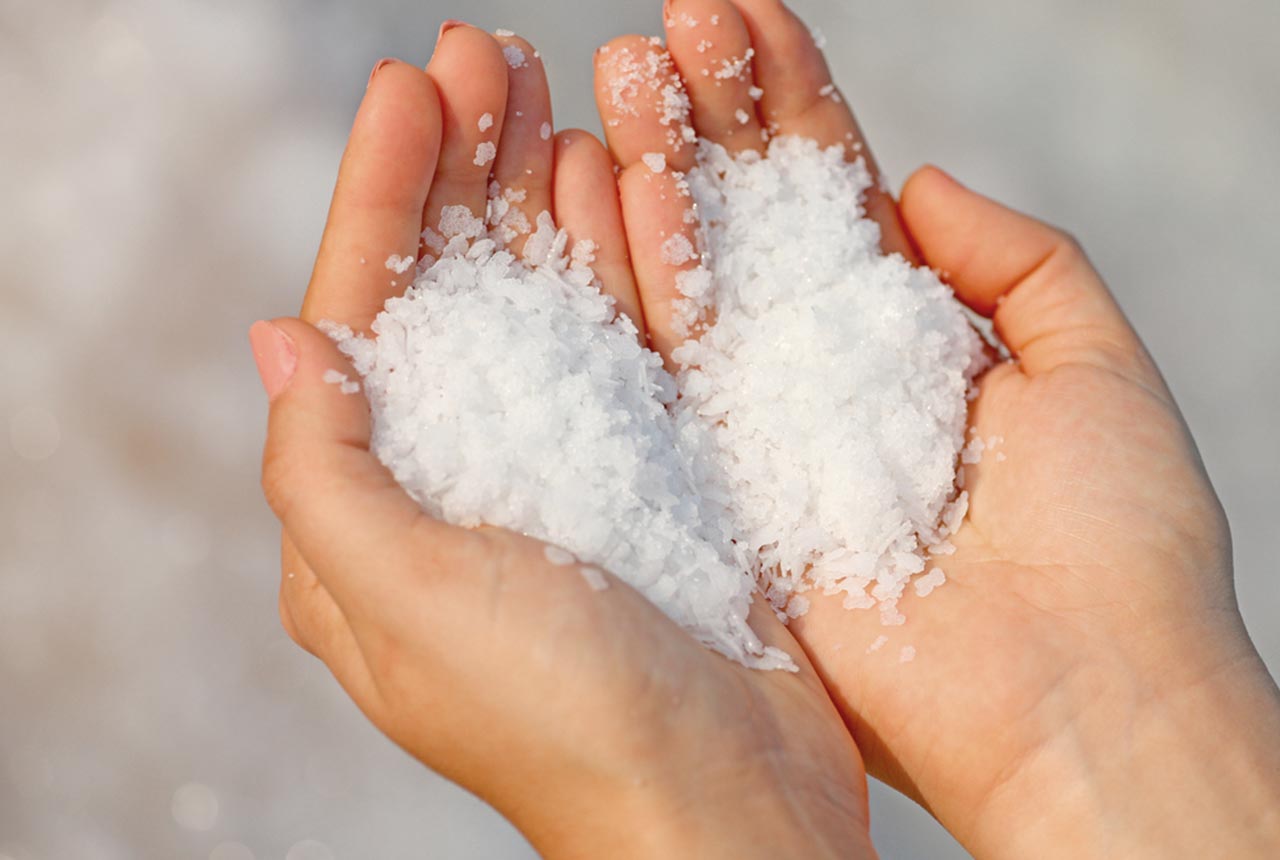 The simple power of pure salt in a controlled air medium, our salt chamber simulates a natural salt cave's micro-climate. It can greatly improve well-being, and is effective in the treatment of respiratory disorders.
A session in the chamber simply means relaxing in a lounger and inhaling the dry – and salt-enriched air – deep into your lungs. After a few sessions you will begin to feel the benefits.
Alternatively you may book a one-to-one yoga session in the chamber.
Please contact us for more information or to book a session.
Sessions and classes
We run daily classes of mixed groups. Workshops focus on specific aspects of yoga practice. We also hold one-to-one sessions with clients at various times during the day and evening. Please review the schedule below and contact us to book a session or class.
Subscribe to our newsletter